Enigma Centre, Bilton Road, Bletchley
The Enigma Centre comprises 95,000 sq ft of warehouse and industrial accommodation in 7 units on a 4 acre site. Located within the core employment areas of Bletchley, the asset benefited from a generous income stream with occupiers including Samworth Brothers.
Our business plan provided for lease restructuring, implementation and settlement of rent reviews and a subsequent freehold break-up of the estate.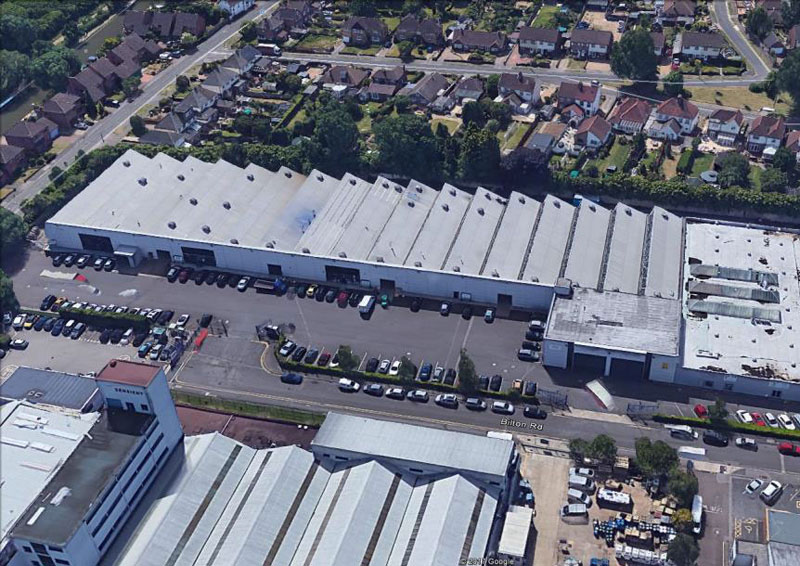 Other projects