Pioneer Real Estate is a UK focused, privately owned, property company headquartered in London.
Trading across the commercial and residential real estate sectors, the Group prides itself in being able to identify opportunities and take advantage of undervalued assets in the prevailing market conditions. Through careful stock selection, detailed research and applying dynamic asset management, Pioneer Real Estate has produced exceptional returns.
With a wealth of experience and a proven track record, Pioneer Real Estate has been able to successfully work on a diverse range of projects through a collaboration with private equity and family offices.
Projects include the refurbishment and disposal of a 100,000 sq ft industrial estate in West London through to the development of 110 flats in Rugby, Warwickshire. Two of our project case studies can be seen below, or visit our Projects section for a wider selection.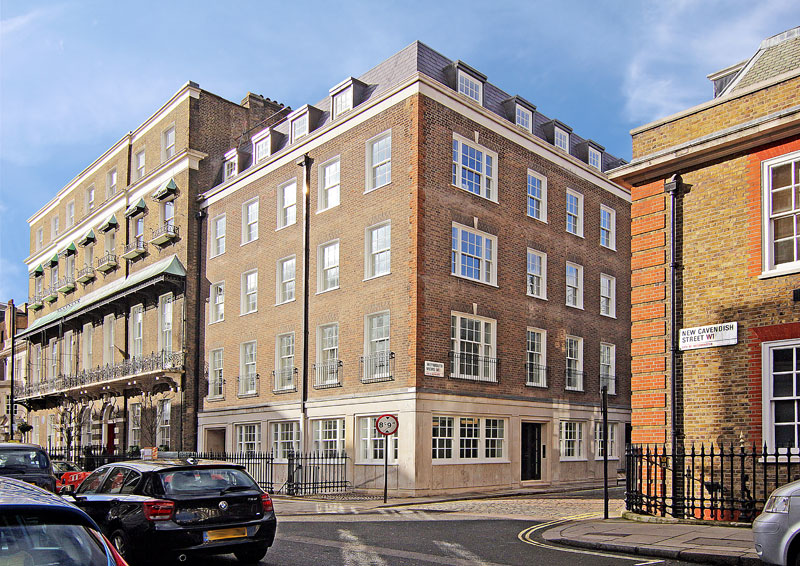 Testimonial
"We have worked with Pioneer on a number of assets and found them competent in their ability to source, report and execute their business plans."
Jonathan Rose, Managing Director, Pears Property